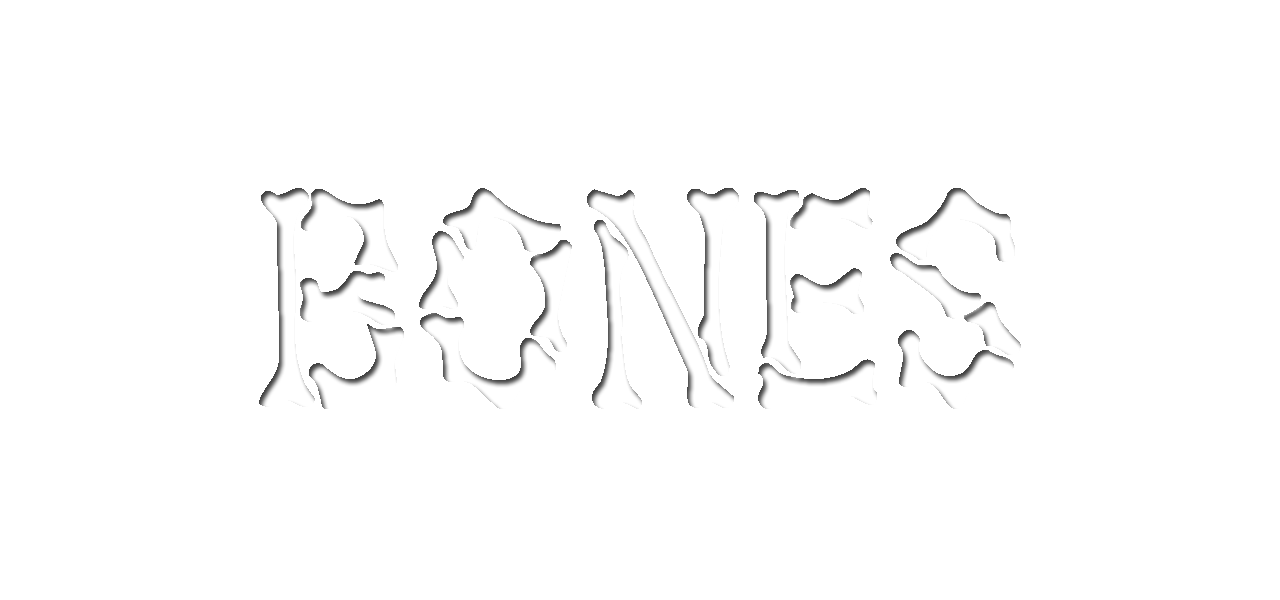 Bones!
A downloadable experience for Windows
You're living the life of Timmy. Timmy has spent his childhood with alcoholic skeleton parents. But today, none of that matters. Timmy's parents are unconscious and it's Christmas morning. Time to open some presents. They're out pretty hard, so there's no reason not to throw the presents around to open them (Hold left button and drag to move presents). Maybe if he hits them hard enough on the walls they will open.
With any luck you'll get an unexpected gift or two.
Yeah basically this whole game is built upon the "suprise" of what's in Timmy's presents.
Artist - Jonah Switzer
Programmer - Jake Dubeau
Wall art done by www.facebook.com/theartofdanverkys
Note: Sound effects and music aren't working in this build. An patch is soon to be released.